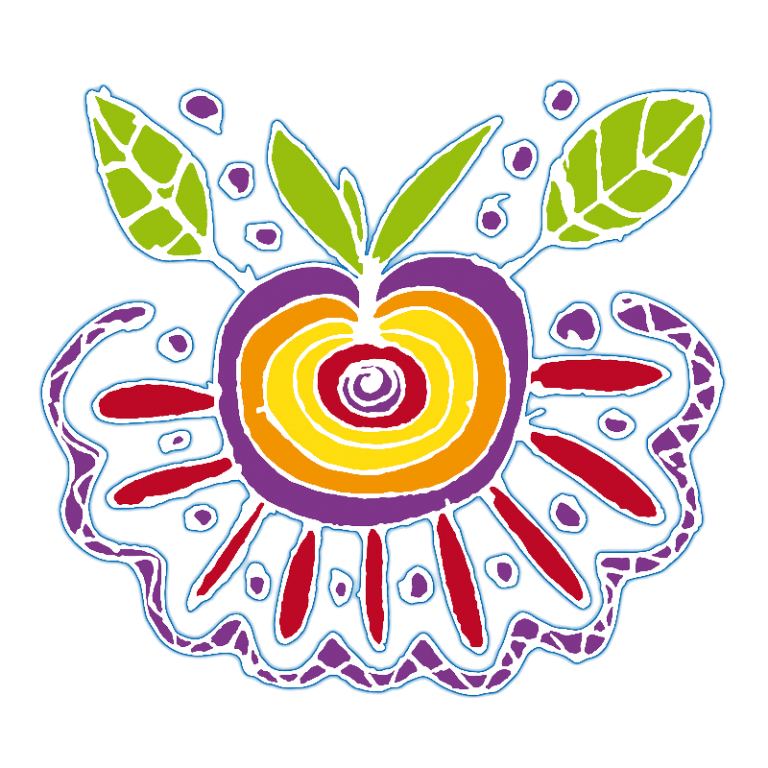 Louise van der Waart
With a lot of passion I, Louise together with Jan decided to take up the challenge in 2014 to find a house for children with disabilities. We always said "everything for the kids"! Together we fought in unity to get it done! Working hard giving everything to reach the goal. Our motto "live life" has been very important. Now that Jan is no longer here I am very proud that there are new board members to help our foundation to continue and I am sure Jan would also be proud.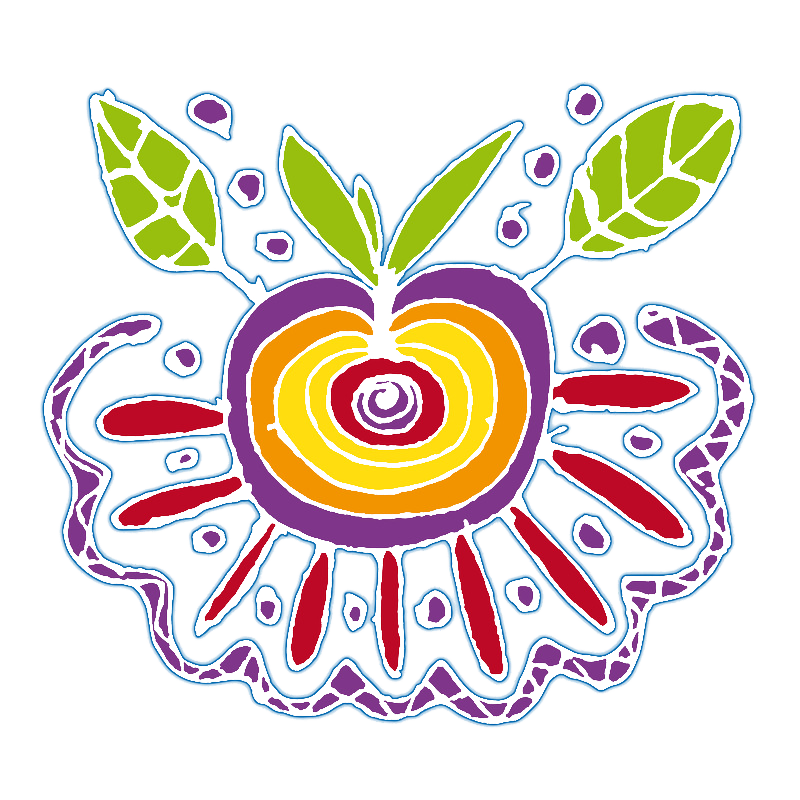 Joke Stoffelen
I know the "world" of people with intellectual disabilities from my family, my work and study, see my LinkedIn profile for more info. Whatch appeals to me personally at the Ugu Kidz foundation is the practical and supportive approach. We do not engage in "charity" and Western "aid." The foundation has managed to realize a new building and to interest South African companies in this project. Solera Audatex Foundation (from South Africa), for example, pays the daily costs. Ugu Kidz Foundation contributes to the extras. That way we can strengthen existing local organizations in their own work and with that we can make the lives of children with disabilities a little more beautiful. That is what it is all about for me.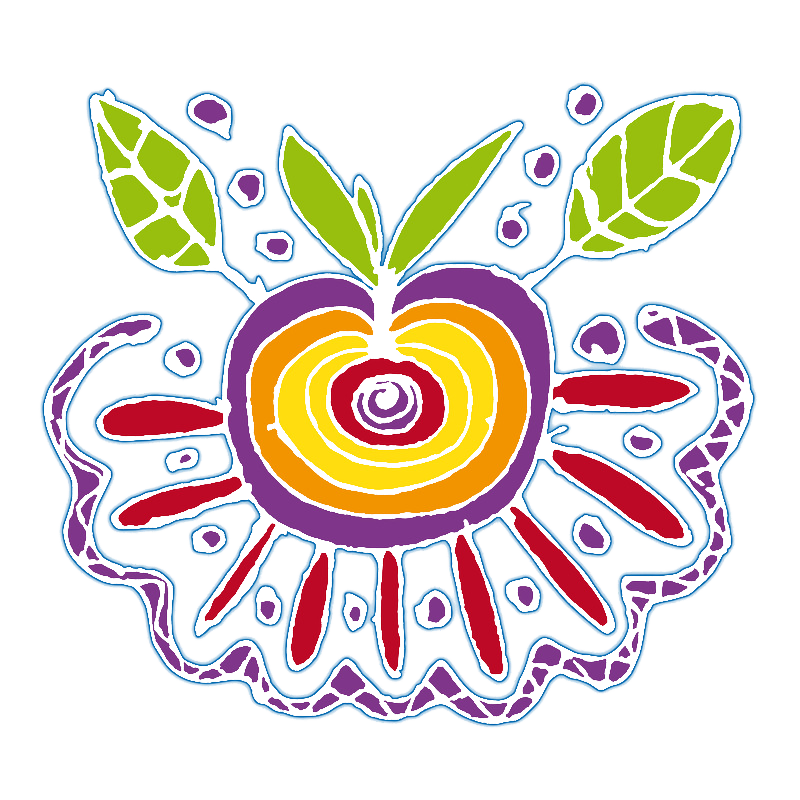 Michelle Kuijpers
In December 2017 I have seen the center that Jan and Louise have built in Gamalakhe. We had brought two footballs for the children, they were very happy. I also work with people with intellectual disabilities and I think it's important for me to get involved. It hit me hard to see what the differences are between Gamalakhe the Netherlands; which makes me all the more committed to the Ugu Kidz foundation. This way I can contribute to the quality of the lives of the children.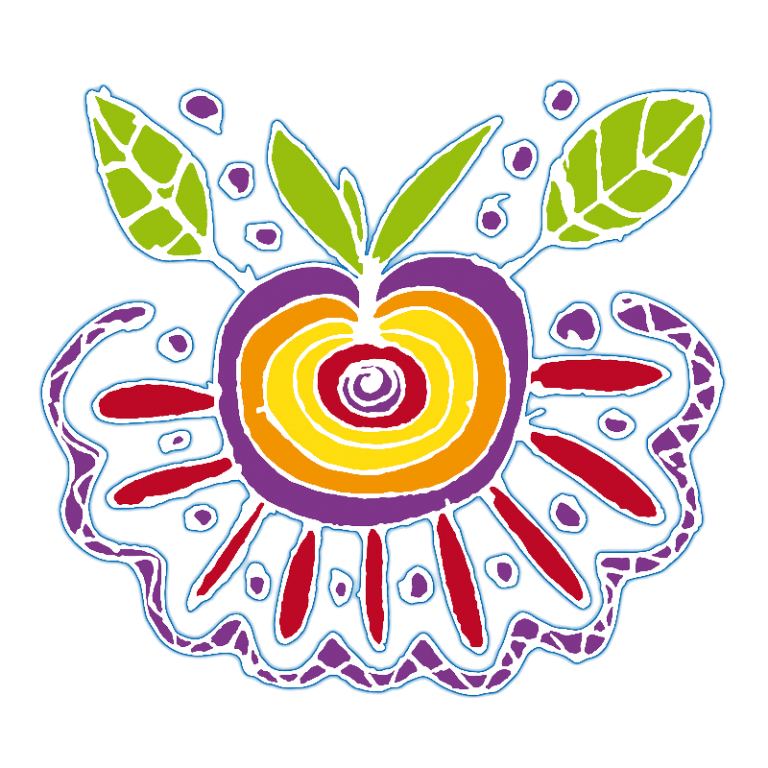 Robert van der Plas
In 2010 Jan and Louise asked me to support their dream for the Solera Challenge, at this time I was Jan's colleague at Market Scan. I understood their dream, creating something, creating something that was not there. The headwinds were strong, but the goal was achieved. We were taken over a good half year by Solera. I have been following the project since those days, and as icing on the cake I was allowed to open it in April 2015. If As an entrepreneur within IT I know what creating is like no other, and as a sailor I know that if you have no purpose you will never reach. But this is of a different order and of great importance for the 15 children.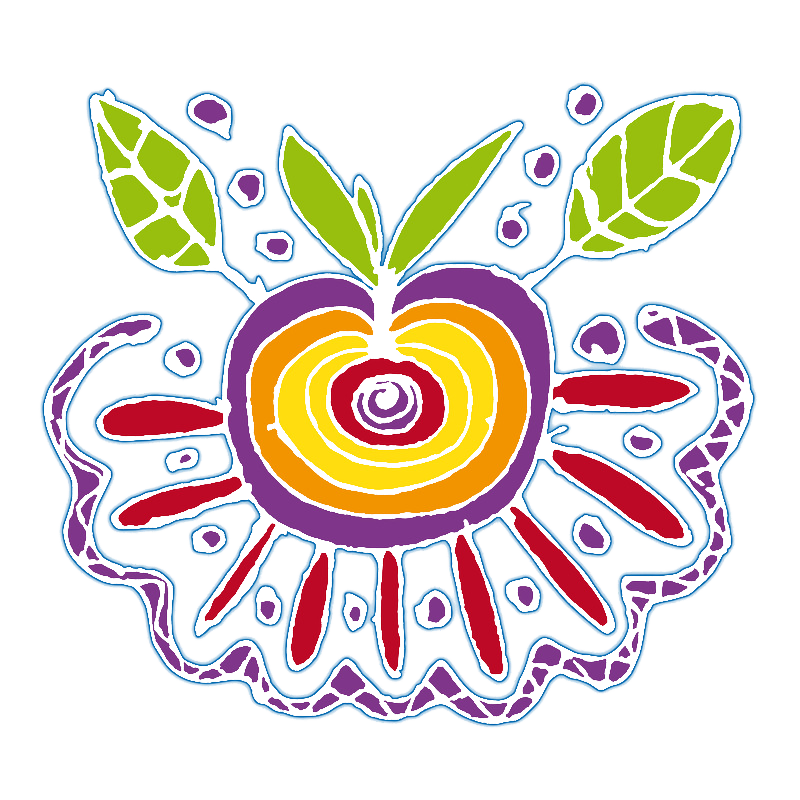 Anja Vogelzang
I'm Anja Vogelzang. I work as an ambulatory employee at Pluryn, an institution for people with intellectual disability. As a board member of Ugu Kidz, I drive the foundation to receive financial support so that life for the children in Gamalakhe can be improved even more.