Ugu Kidz
"It always seems impossible until it's done" Nelson Mandela
Completed project:
Othandweni Daycare Centre
Othandweni Daycare Center (NGO)
Othandweni Daycare Center (NGO) is responsible for ownership and management of land / building Mark Adamsson Centre.
Endleleni (NGO) coaches employees of the Othandweni Center and supervises the use of funds from the Ugu kidz Foundation. The foundation operates from South Africa. See more projects from this NGO athttp://umusaproject.com/
Solera Audatex Foundation
This foundation pays the most daily costs for the center.
For extra apply for the extra costs / commitment. Contact details: info@ugukidz.nl More info: Joke Stoffelen 0031 (0)6 23637338
We have welcomed the following companies and institutions as sponsors for the children in the township of Gamalakhe: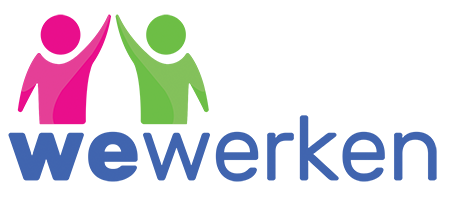 The website Ugukidz.nl has been realized in collaboration with wewerken.

Wewerken is a work trajectory place for layout, design and online communication for people in and around the municipality of Renkum and Arnhem. It concerns people who need extra guidance and support with regard to living, working, care and participation.